What's in a Kennel Name?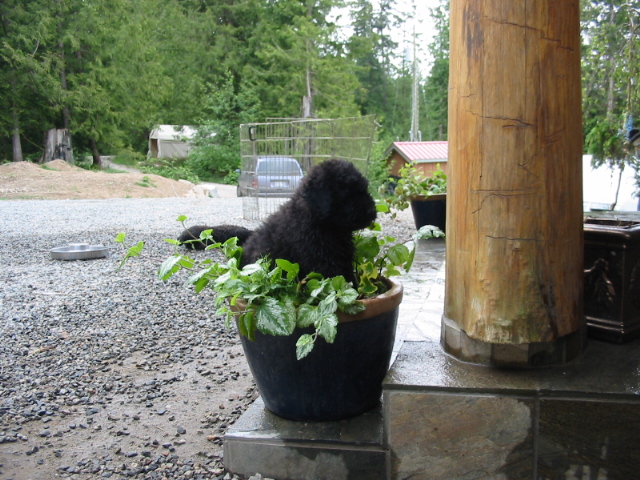 I wanted a name that would reflect my admiration and devotion to the Bouvier breed. I wanted a name that would represent their origins and history. So, after much searching and with lots of help from my wonderful husband and children I landed on Breugel. To me the Bouvier is a work of art, so what better name then Breugel.
The name is Flemish as is the origin of the Bouviers and the name is the surname to a very famous Flemish painter Petir Breugel. What better way to pay tribute to the bouvier breed then to name my kennel Breugel after a Flemish painter that created masterpieces.
My mandate is to do right by this breed by creating Bouvier Masterpieces in terms of sound temperament, excellent health and exquisite beauty.

What does "Perm. Reg'd." mean?
Permanent Registration with the Canadian Kennel Club (CKC) means:
We have been a member of the CKC for over 10 consecutive years.
We have been breeding Bouvier des Flandres for over 10 years.
We have never been subjected to disciplinary action by the CKC.
We have bred more then 5 champion dogs registered individually in the CKC records.